Time Games is at Spoordijk 17, 3534 BD, Utrecht, near Utrecht Zuilen Station, close to dB's & Shurgard.
Please note the entrance is on Locomotiefstraat, opposite Wisselstraat.
The gate on Locomotiefstraat: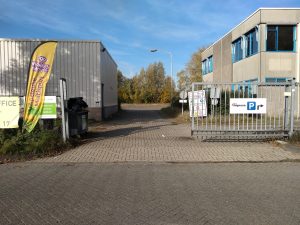 The main entrance: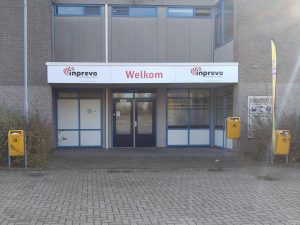 Alternatively, we can come to your office or party to run bespoke games. Please contact us for details.